Mixed Color Party Led Balloon Decor for Parties
Balloon decoration is one of the simple, perfect, and most inexpensive decorations for any party – birthday, holiday, weddings, children, or retirement celebrations. Irrespective of the party, balloons add essential celebration that adds happiness to your party and makes it stays in your memory forever.
So you may be looking for a unique and creative way to set up attractive balloon decorations to make your special occasion an exciting and memorable one. A mixed color party led balloon décor is an excellent replacement for the conventional balloon décors or traditional candles.
With just 20 to 25 mixed color party led balloons, you can make your party awesomely attractive. The mixed color led balloons would be hanged on the ceiling while the other balloon decorations would be made on stands and on the wall. Led balloons would keep glowing for about 6 to 8 hours and that is fairly enough for a long or evening party.
Why don't you wow your relatives, friends, or guests today by opting for this wonderful mixed color led balloons to celebrate your birthdays, occasion, wedding, new year celebration, and anniversaries.
Mixed color led balloons are not just ordinary balloons, they are perfectly decorated to make your atmosphere and party more romantic. Inside each balloon, there is a small, light-weight, battery-operated led light, which turns on when a tab outside of the balloon is pulled on. This causes the balloon to glow and sometimes flicker from the inside. Mixed color led balloons are perfect for both indoors or outdoors parties. However, the darker the area, the brighter the glow from the led balloon décor.
Why You Should Use Mixed Colour LED Balloons for Your Party
They are easy to use: Mixed color led balloons do not need any special technique or practice. To get them glowing, simply pull out the tag, and the party is on.
They last for hours: Simply inflate the Mixed color led balloons with either ordinary air or helium to a diameter of 11 inches, activate them, and set your décor. These balloons will float and retain their brightness for up to 8 hours of continuous use. So, plan your next event with these led balloons for non-stop partying.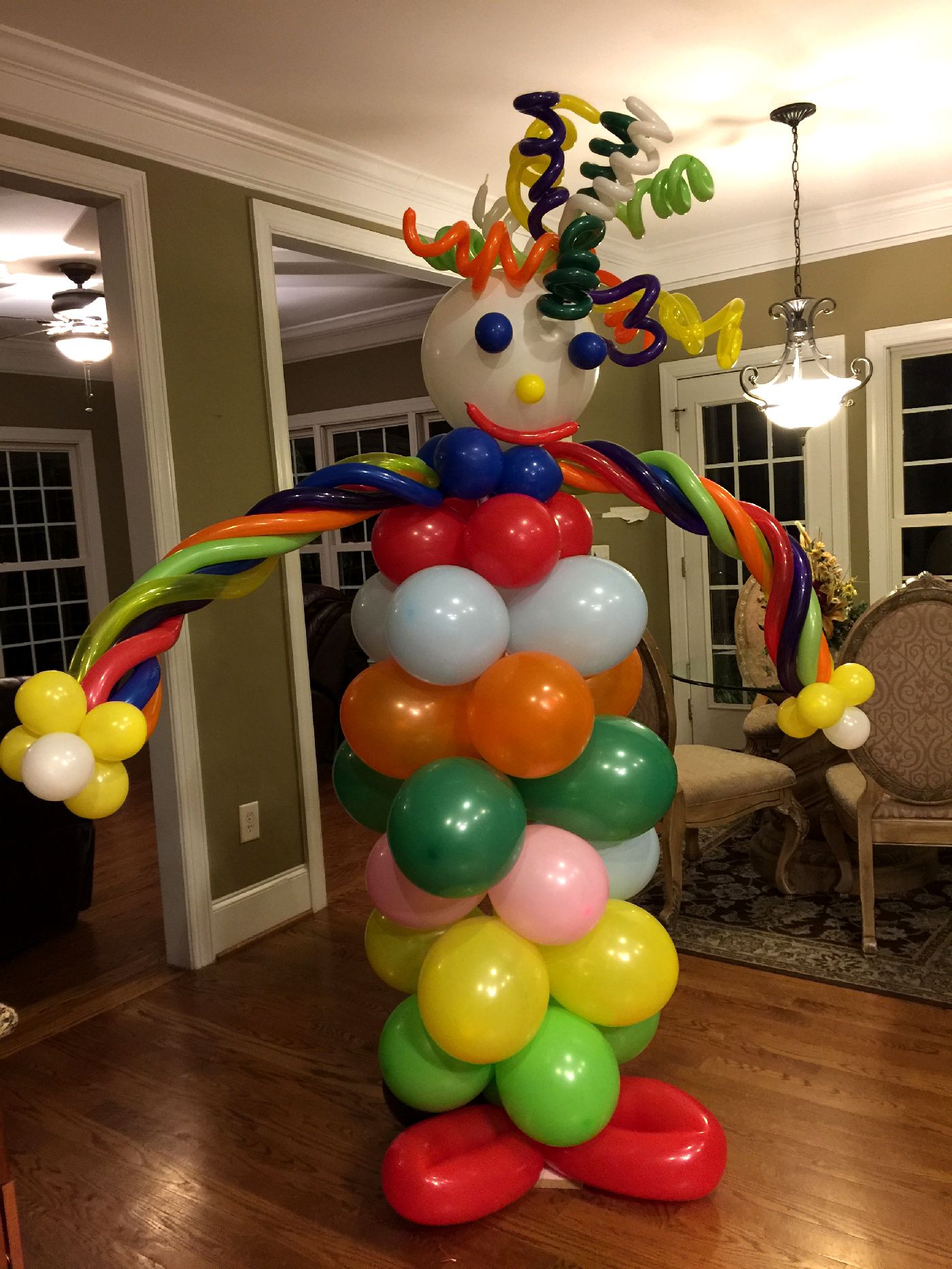 Quality LED lights: The LED lights do not constitute disturbance, they are perfectly attached to the inside of the balloons and will not move around. Some LED balloons feature integrated flashing LED lights that can flash up to 24 hours.
They bring color to any event: The LED balloons come in a variety of colors for a rainbow of fun! These innovative mixed color balloons are so great for a dance club, anniversary, Christmas, wedding, birthday, house party, or any other special occasion.
Mixed color led balloons are easy to use, cheap, and can be used for any balloon decorations. This makes the LED balloons perfect for the decoration of any event. Why not surprise your kids, friends, guests, and colleagues with these eye-catching LED light party balloons? They will surely love the experience.